Posts with #dofus touch kamas tag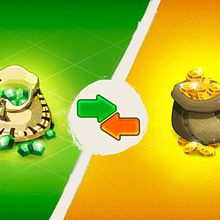 As we know, the release of a new mobile application Dofus Touch was a big event. The game remains a free to play that retains its tactical richness and its already existing content on PC and Mac. The whole while allowing a simpler and intuitive handling...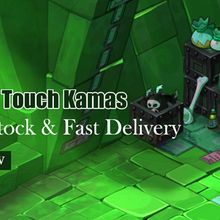 Been to Dofus? The MMORPG that was a rage in the 2000s, competing with World of Warcraft. The game is still present on PCs, but the studios of Ankama have decided to innovate by transposing this universe in a version for tablets and smartphones, available...